CD Releases Featuring Paul on Guitar
Below is a select list of CD's featuring Paul's guitar, bass and production work.
Do you need guitar, bass or mixing/ production work for your next recording project? Paul provides high quality work in most rock based genres including rock, metal, blues, folk, modern country and Southern rock styles. He is highly regarded for his pro level musicianship and ability to craft the right parts for the song. Paul can provide professional quality audio with fast turnaround time. For more info about hiring Paul for your project click on the "Contact Paul" link on the right.
2013: Guitar Feast - Various Artists - Click Cover to Listen and Purchase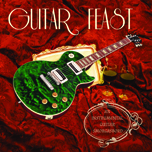 Paul organized this collection of instrumental guitar music from 15 talented, international guitarists. Featuring Magic Elf Guitarist Carl Roa, Firewolfe's Nick Layton, Xander Demos, Siberian Shredder Mike Philippov and more!
2012: Here I Am - Lauren Bateman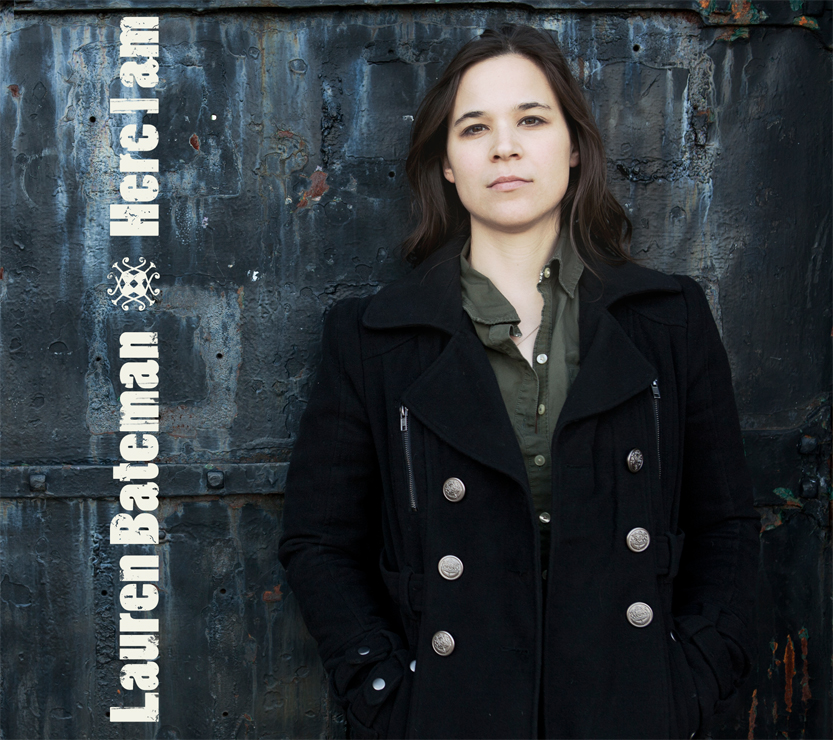 Paul plays electric lead and rhythm guitar on 7 tracks on Boston based singer-songwriter Lauren Bateman's second CD "Here I Am." Paul also engineered Lauren's vocals and helped with arranging harmony vocal parts.
2011: A Rocking Christmas - Various Artists - Click Cover to Listen/ Buy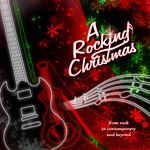 Paul wrote and recorded (and played all instruments) on a brand new song "Christmas Without You" for this Holiday release. This album features many talented musicians from around the world. Click the cover on the left to listen to clips and order the digital download.
2010: Audio Chocolate - Paul Tauterouff - Click Cover to Listen/ Purchase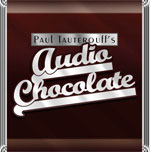 Paul's long awaited solo CD "Audio Chocolate" was released on September 7th, 2010 to positive reviews. It features a blend of instrumental and vocal music styles including rock, metal, blues and fusion all unified by his tasty guitar playing and creamy tone. Features many talented guests including Shane Theriot and Jon Finn. Click the cover to listen to clips and get your copy!
2010: Many Roads From Home - Various Artists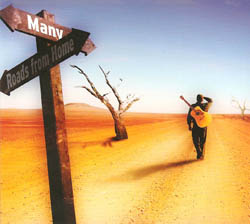 Paul played guest lead guitar on track 2 - "Mr. Oleander" by Florida based singer, songwriter Jim Dix.
2008: Storming The Castle - Nick Layton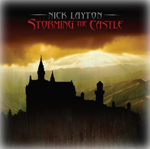 Paul played bass guitar for Firewolfe guitarist Nick Layton's debut CD. He also contributed a guest lead guitar solo to the track "Deceiver." If you are fan of melodic yet smoking instrumental guitar music you need to get your hands on this CD! It is available at NickLayton.com.
2007: Chronicles City of Sound - Various Artists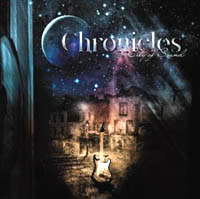 Paul's song "Frozen Heart" is featured alongside killer tracks by other international musicians. This CD features artwork by reknowned prog artist Mattias Noren (Symphony X, Evergrey, Kamelot, Epica.) 10,000 copies of this CD were distributed worldwide! You can receive a copy of this CD free when you purchase Paul's Audio Chocolate CD.