A Rocking Christmas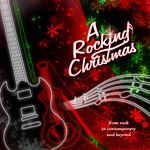 A Rocking Christmas is a compilation CD featuring the work of 11 talented international musicians playing a mixture of Christmas classics and new original compositions. There's literally something for everyone and it makes for a great listening experience any time of year!
Buy the CD - Get Free Digital Download
All CD purchases include instant download of the Digital Album so you can start enjoying all of this great music NOW!
Prices include shipping and handling. You can also pay securely with your credit card even if you don't have a Paypal account.
- CD w/ Free Download
Digital Download - High Quality 320K MP3 Includes all 11 MP3 audio tracks and cover art.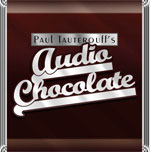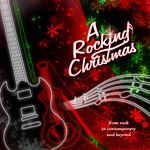 Special Combo Deal - A Chocolate Christmas! (limited time only) - Get Digital Downloads of both Audio Chocolate and A Rocking Christmas together at one low price and save!
Includes 21 MP3 audio tracks and cover art.